Made-to-Measure
Software Solutions
When your business needs aren't quite met with the "off the racks" options, let's see how our tailored products suit your fancy (and yes, we can have it ready before the big dance).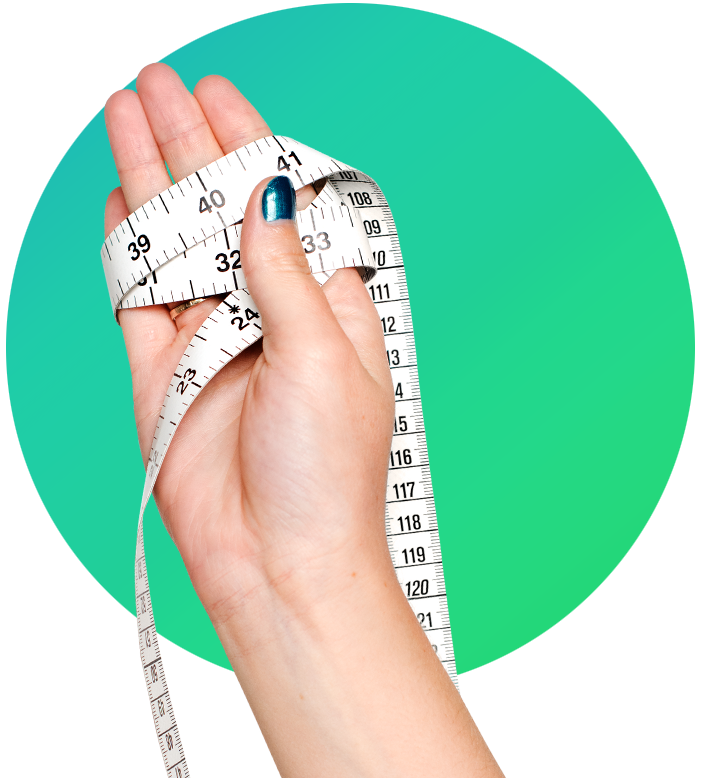 Our Specialties
Progressive Web Development

& Tricky Integrations really get our machines purring
Industries
Our Main

Industries
Affiliate Marketing

Municipalities

Direct Sales

Multi-Level Marketing

Travel Aggregation

Direct to Consumer

Courseware / LMS

DeFi

Blockchain Startups
About us
Artisanship born in the Heart of
Network Intelligence

and Operations
For nearly 20 years, our team has been working in and around the world of Network Marketing. This world includes Affiliate Marketing, Direct Sales, and Multi-Level Marketing. We have developed a world-class network management platform called AFFILI8 that we utilize as the scaffolding for any in-industry builds we do.
Network Marketing is an industry that can move at break-neck speeds and reveal challenges that most traditional businesses don't experience for years. Our team's innovation and resiliency have been groomed through these challenges. You could say we're battle-born and equipped to rally!  Our solutions fit both network-driven and traditional business models alike.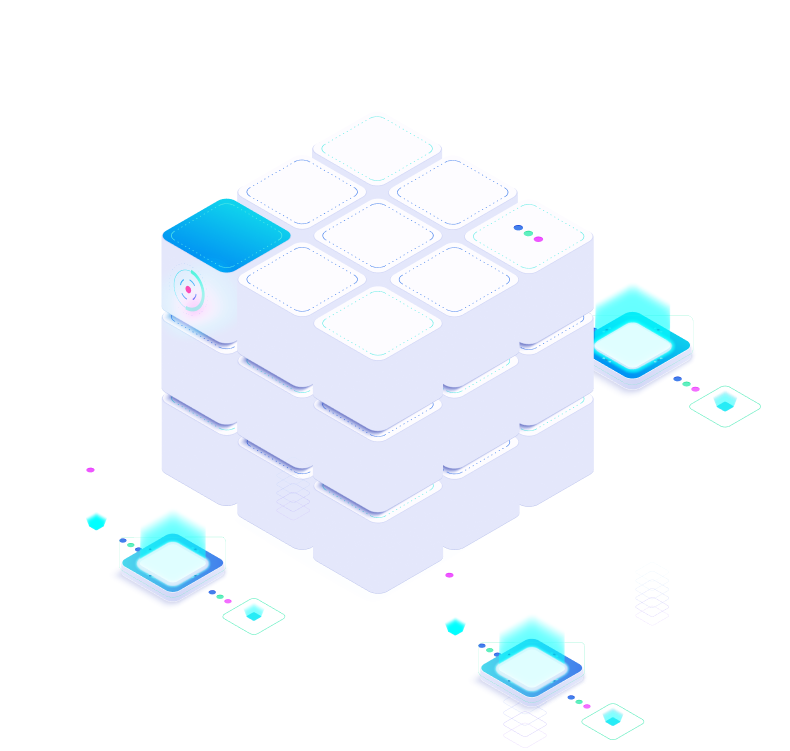 Methodology
Bespoke & Agile

is how we approach every project we're selected to craft.
Unless you're steeped in suit and dress tailoring, "bespoke" might be a foreign term you've only heard casually. The best way to think of this cool little word is "tailor-made." When we can leverage one of our frameworks we do, but regardless we strive for the perfect fit. Agile is how we attack the customization(s). Over a series of iterations, we deliver on-point and on time.
Contact Us
Have any quick

questions?